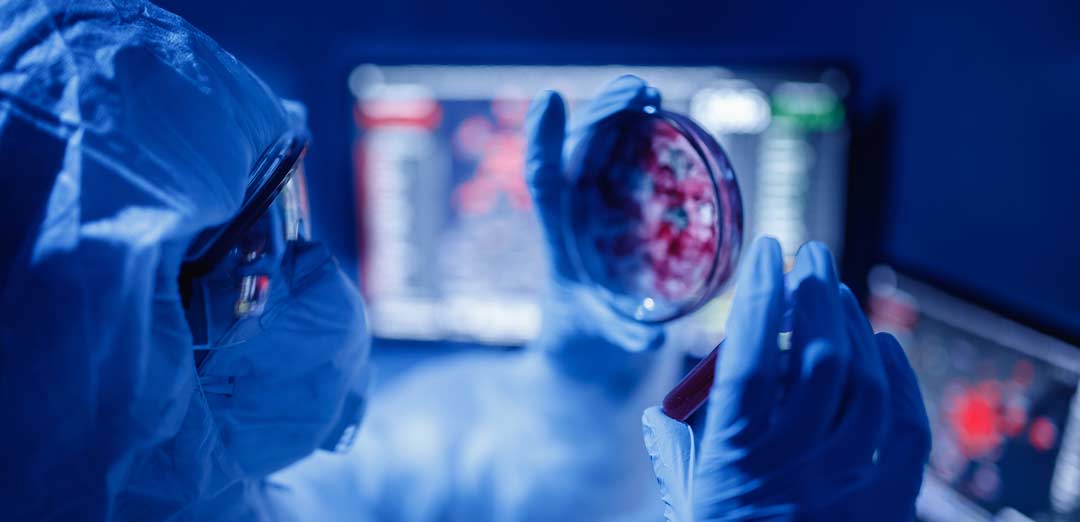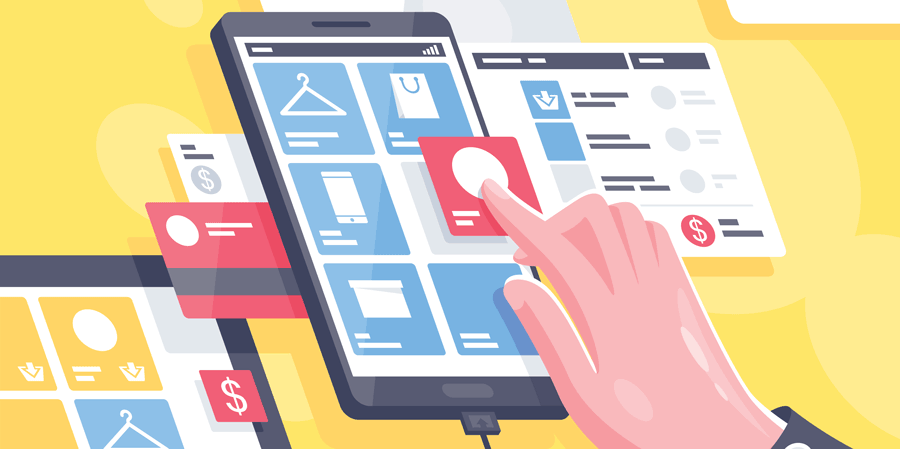 How to pick a good UV-C sanitizer?
Now you have researched whether a sanitizer is needed or not, and decided to purchase one. What should you look for? With the evolution of technology and ever-changing innovations, we see new produ...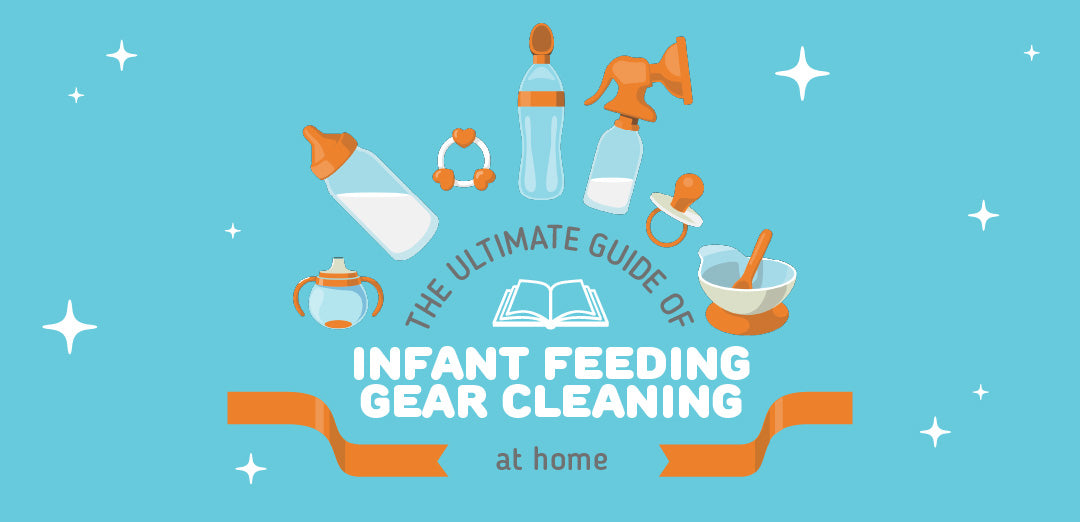 breast milk donation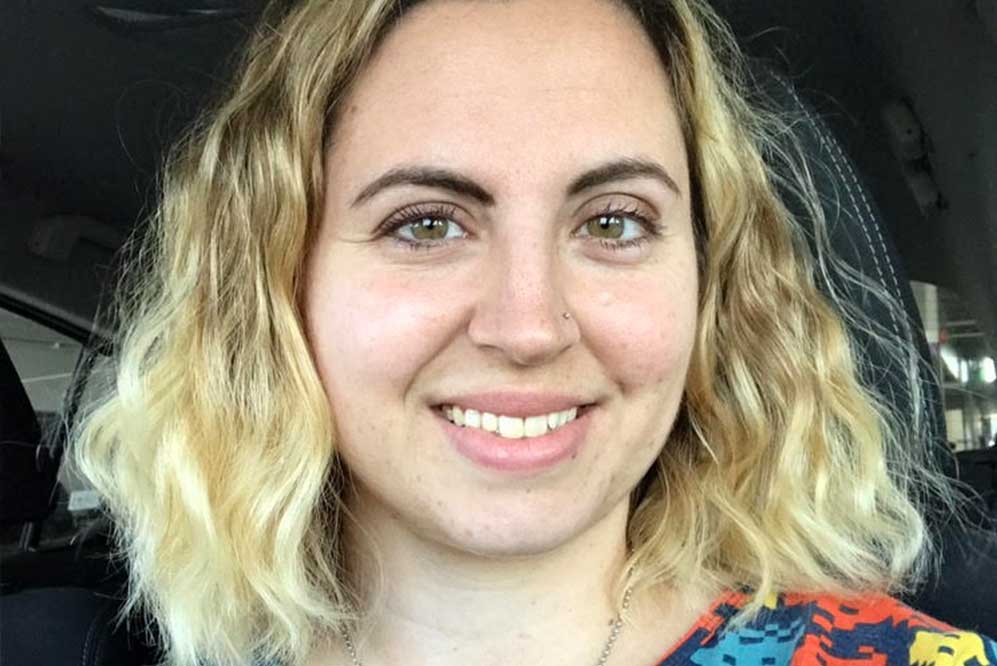 You Can Still Make a Difference
Latasha is a 30-year-old stay at home mom who homeschools her 8-year-old son and takes care of her 2-year-old little girl. Homeschooling alone is a demanding job but she is extremely thankful for b...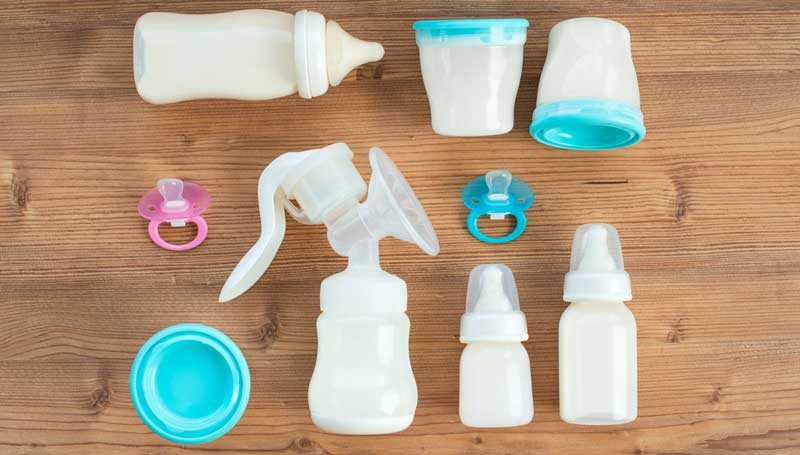 Babies have notoriously weak immune systems, after all, they're new to this world and their bodies have yet to build up the resistances and defences needed to fight even the most common of illnesse...
breast milk donation
Elisabeth has been donating milk for over 2 years and to date has donated over 90,000 ounces of milk. At 8 months postpartum with her second daughter, she is pumping an average of 225 ounces a day ...