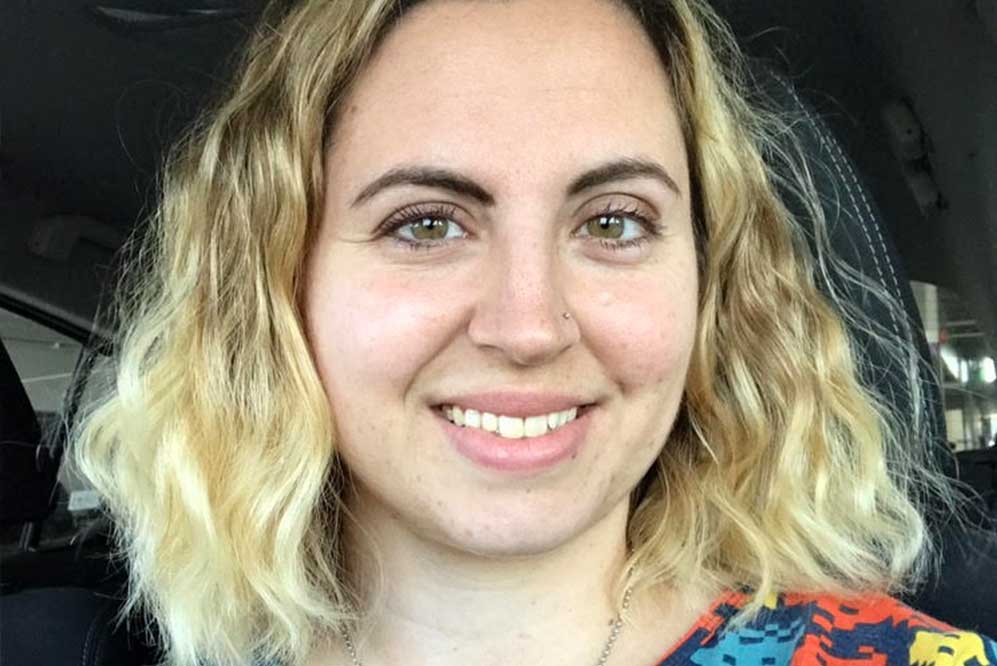 breast milk donation
You Can Still Make a Difference
Latasha is a 30-year-old stay at home mom who homeschools her 8-year-old son and takes care of her 2-year-old little girl. Homeschooling alone is a demanding job but she is extremely thankful for b...
breast milk donation
Elisabeth has been donating milk for over 2 years and to date has donated over 90,000 ounces of milk. At 8 months postpartum with her second daughter, she is pumping an average of 225 ounces a day ...