Meet Wabi
3-in-1 Easy post-cleaning solutions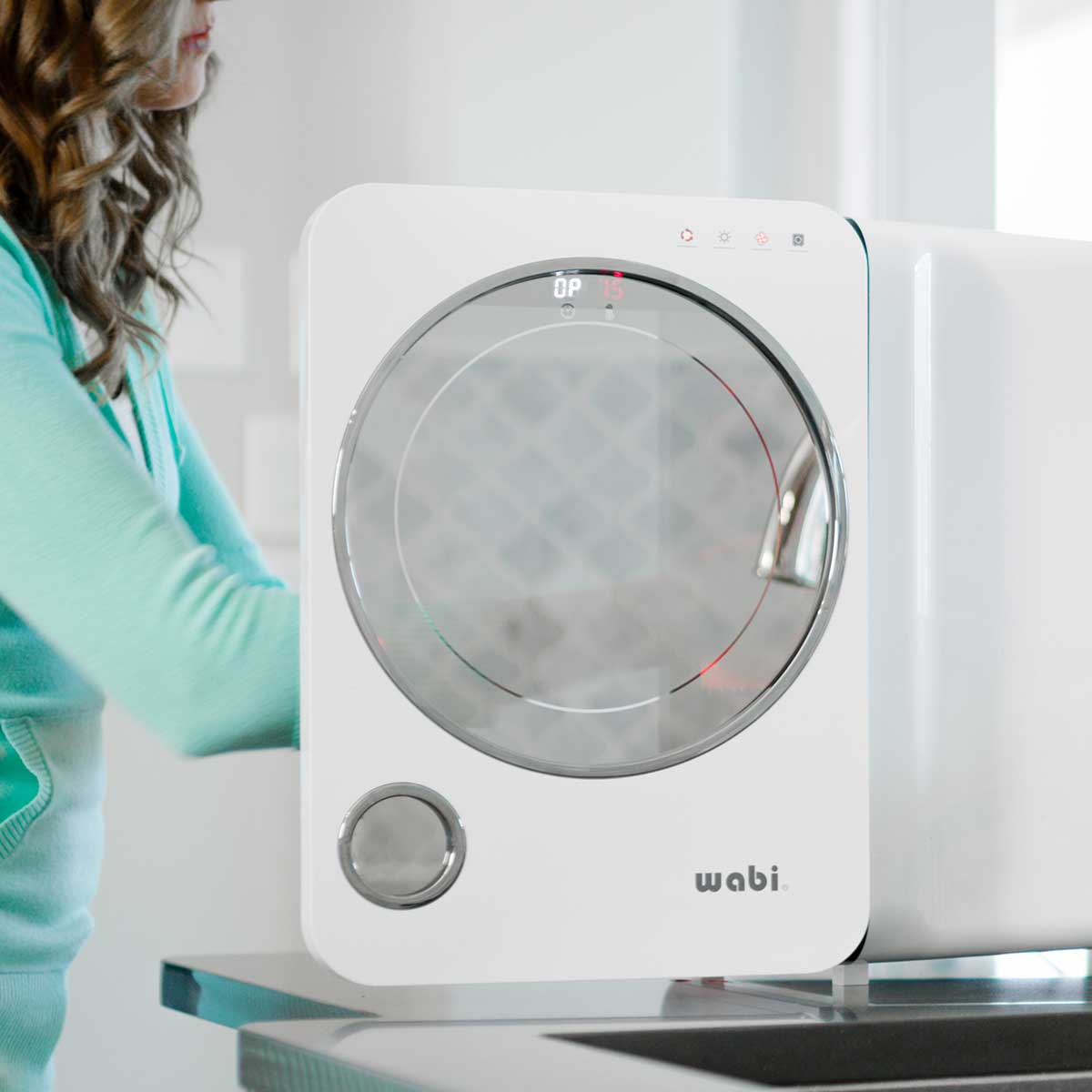 Orignal UV
Our primary UV sanitizer and dryer powered by high-quality UVC lamps made by Osram.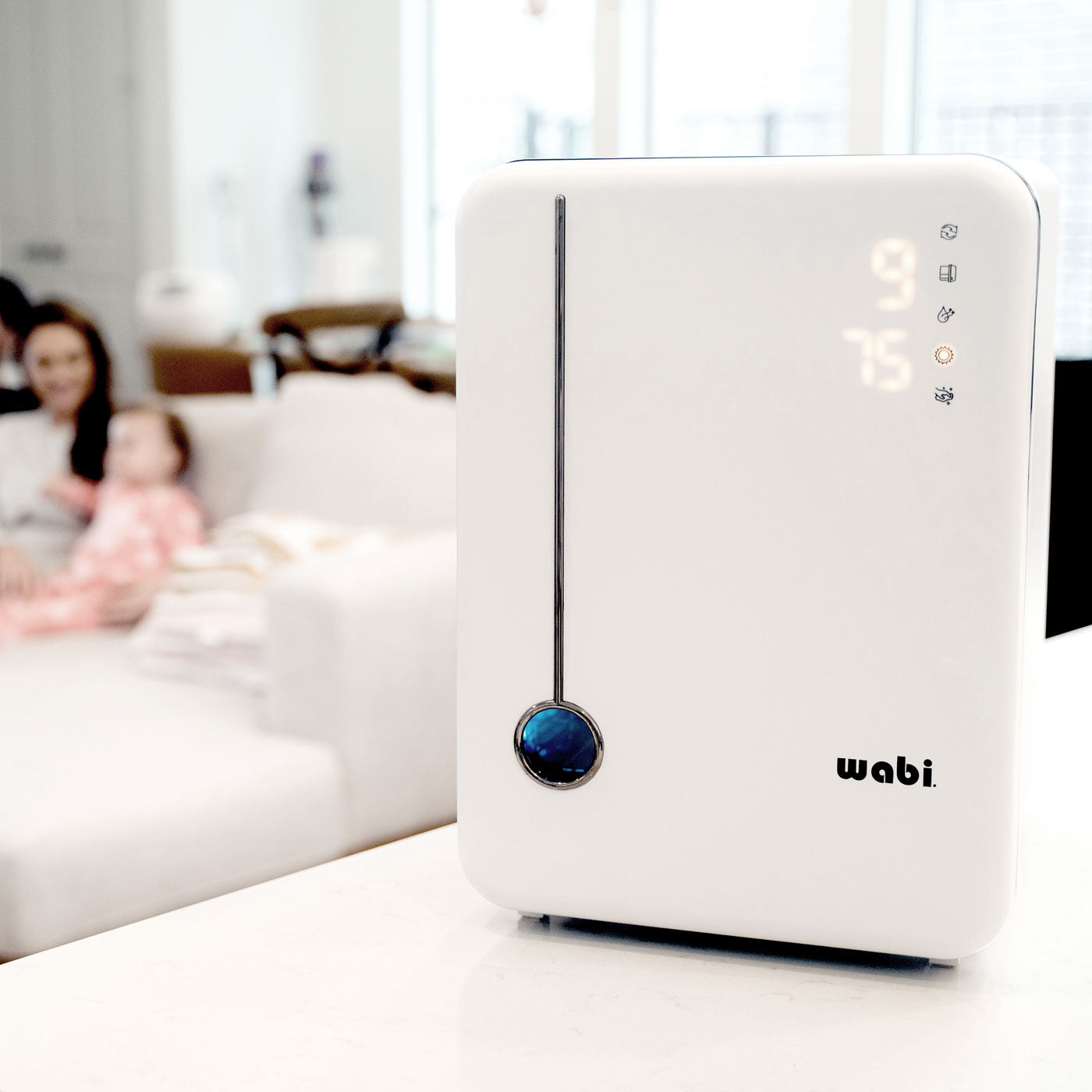 Ultra UV LED
Introducing the newest rockstar in our gang! UV LED gives sanitization an efficient, compact, convenient, and safe twist.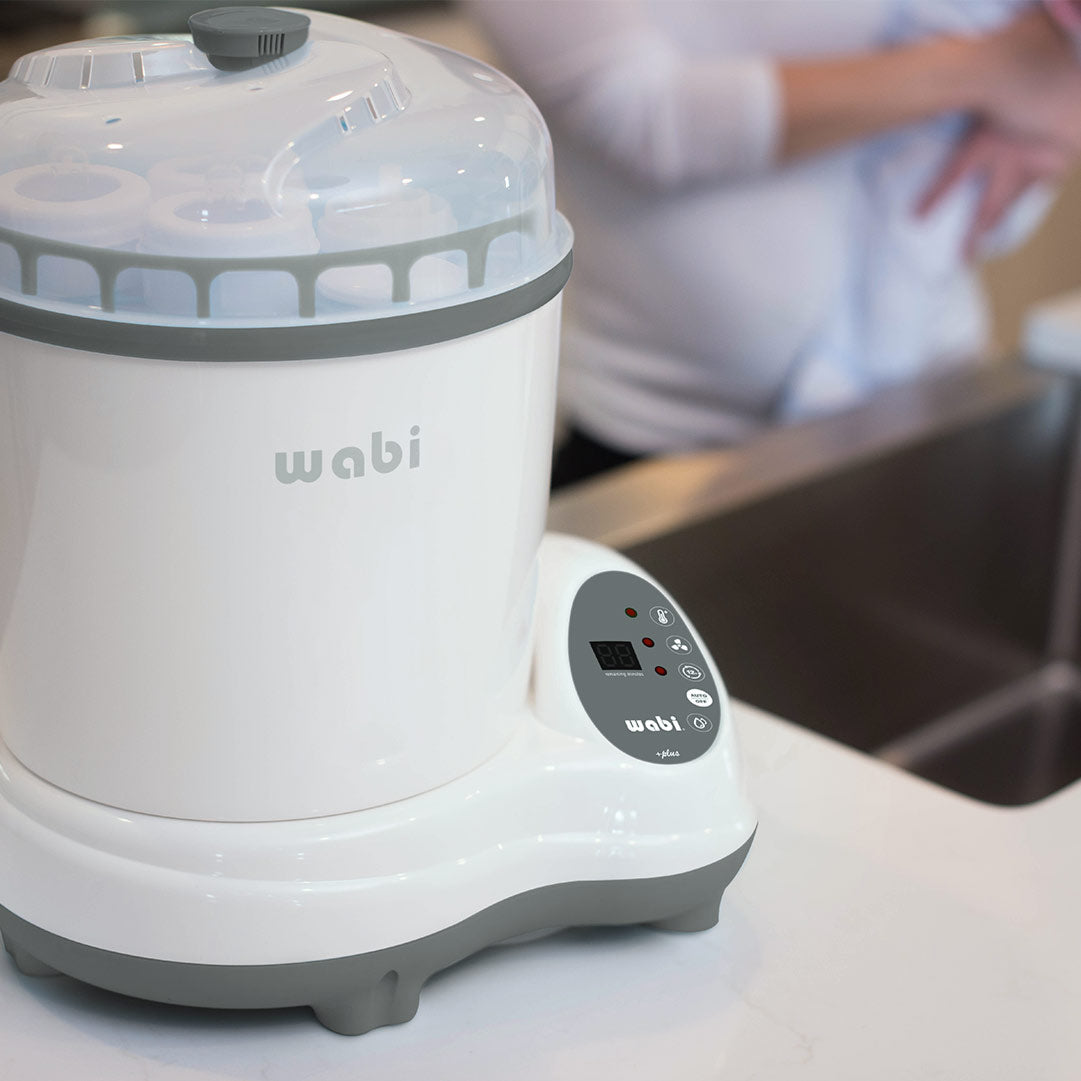 Steam PLUS
Unleash the power of our ultimate solution to effortlessly sterilize and dry your baby's essentials, making your life easier!
Easy and Breezy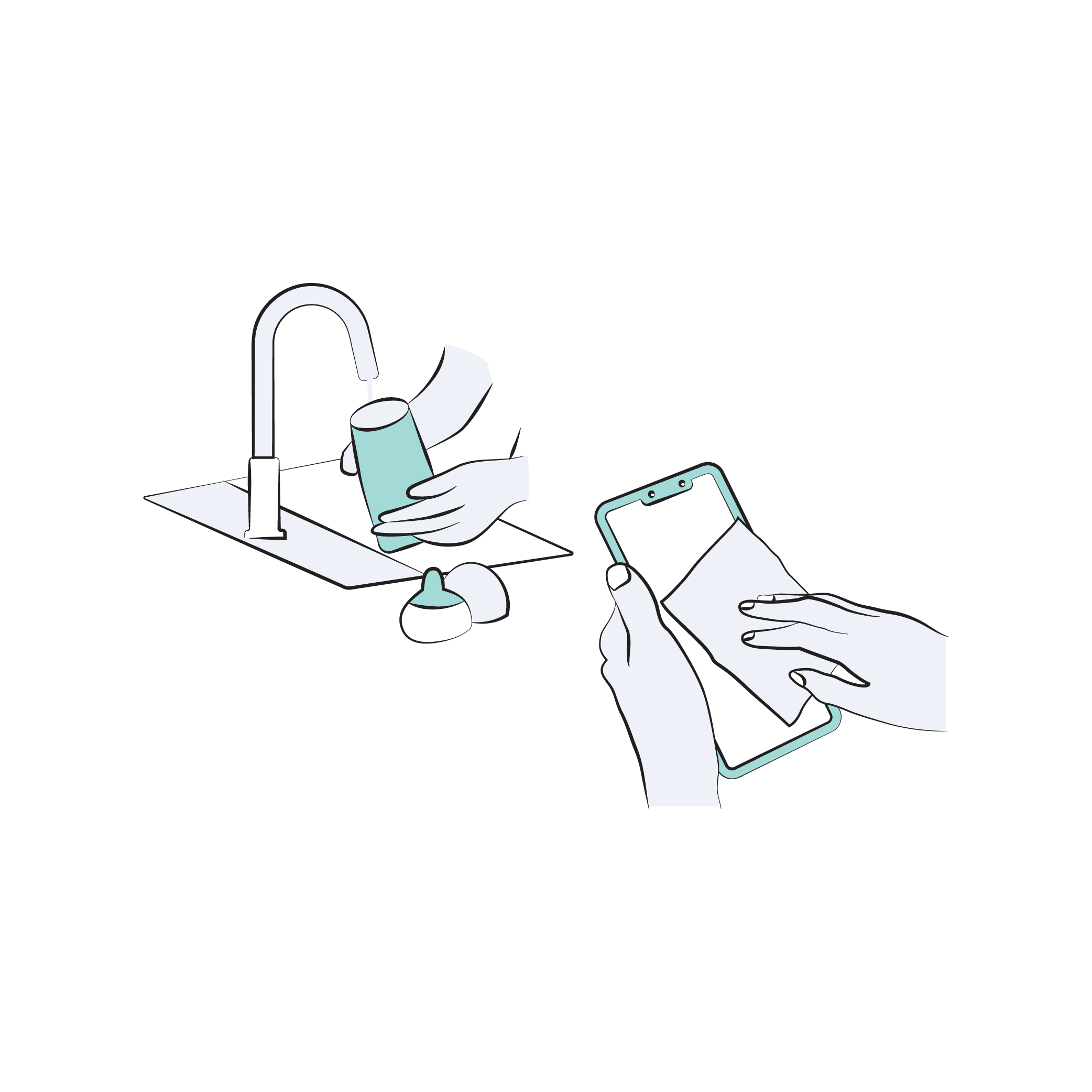 1. Pre-Cleaning
This step effectively eliminates any impurities present on the surface of the objects.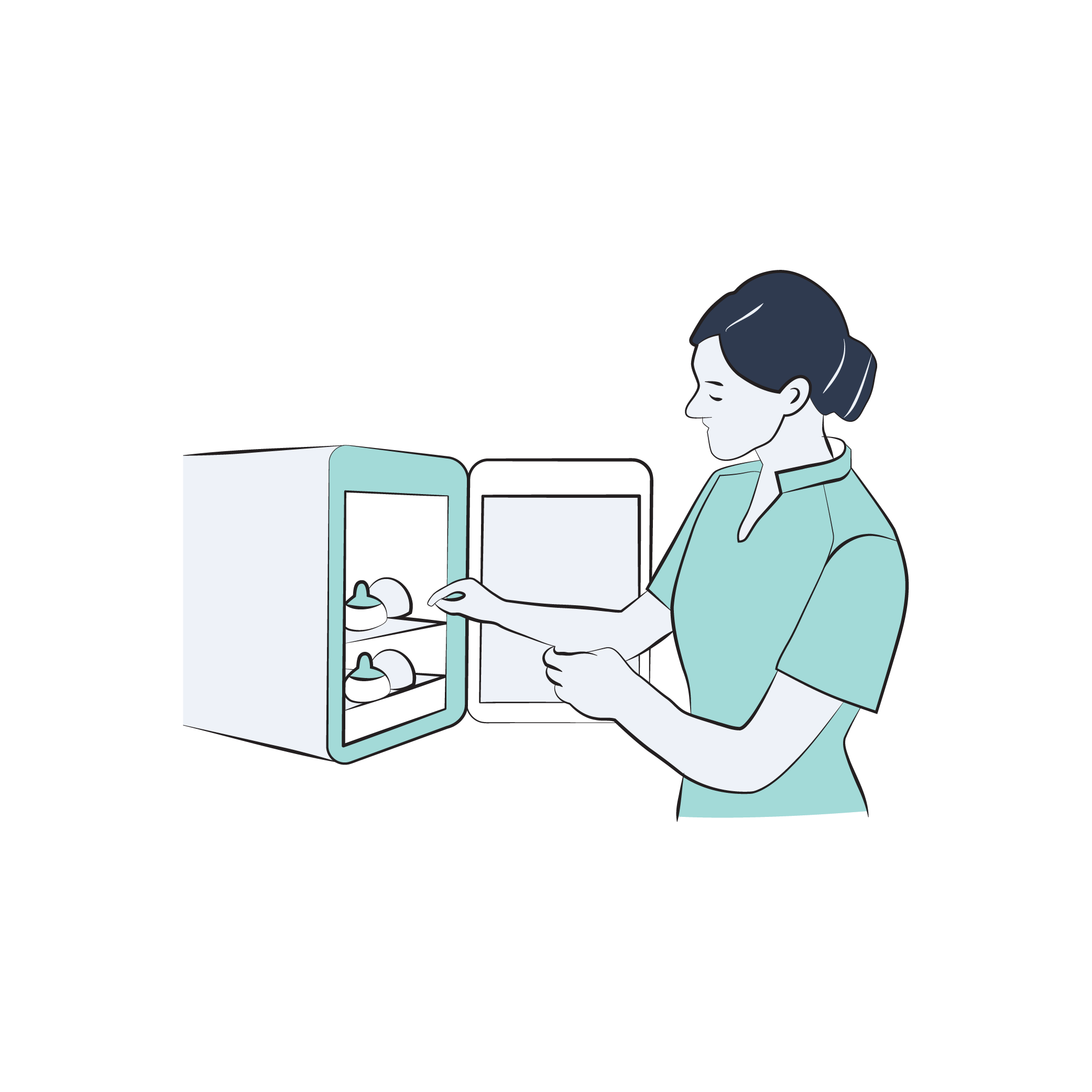 2. Load the objects
Carefully position the objects inside the appliance.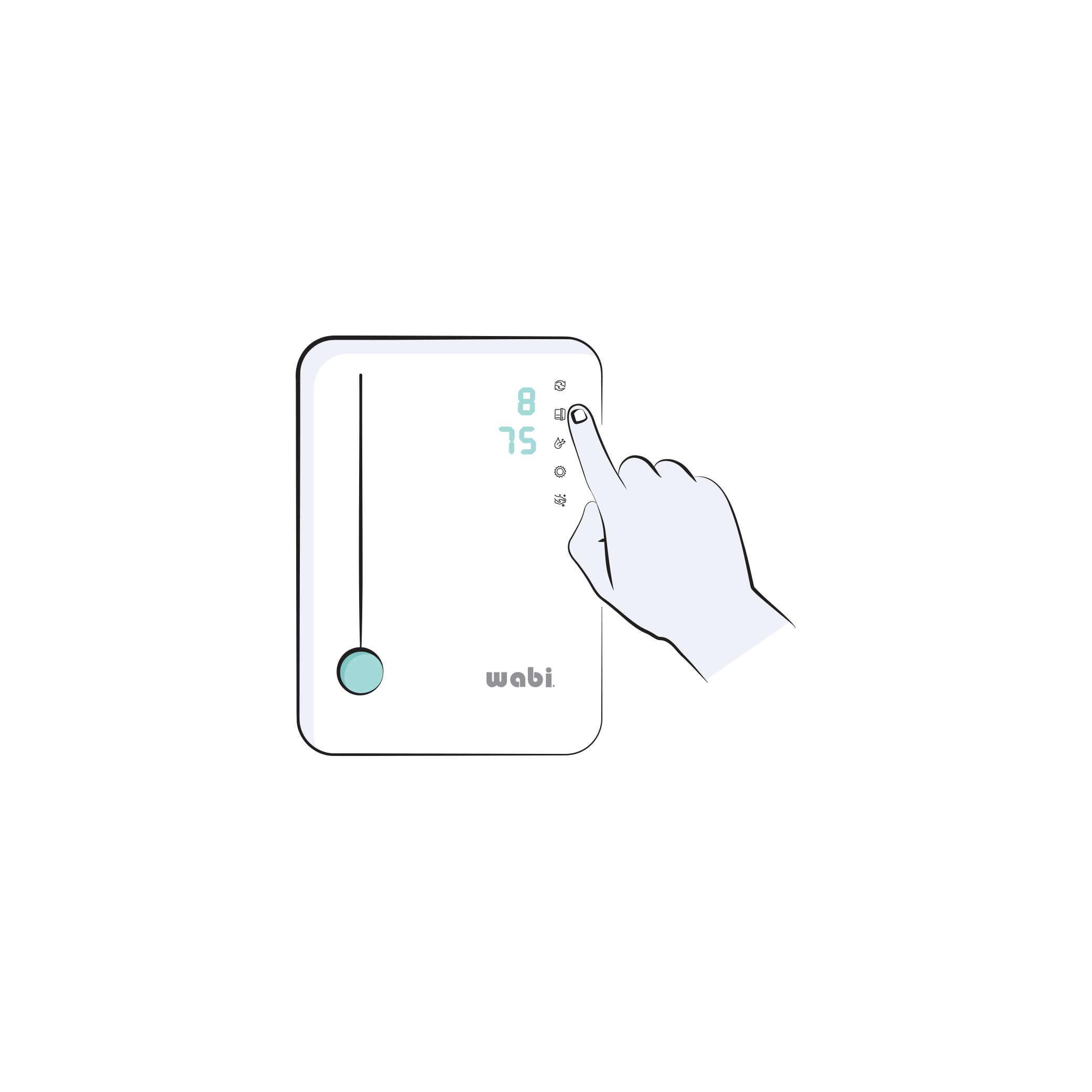 3. Select a feature
Choose between sanitizing, drying, storage, or the Auto option that includes both sanitizing and drying.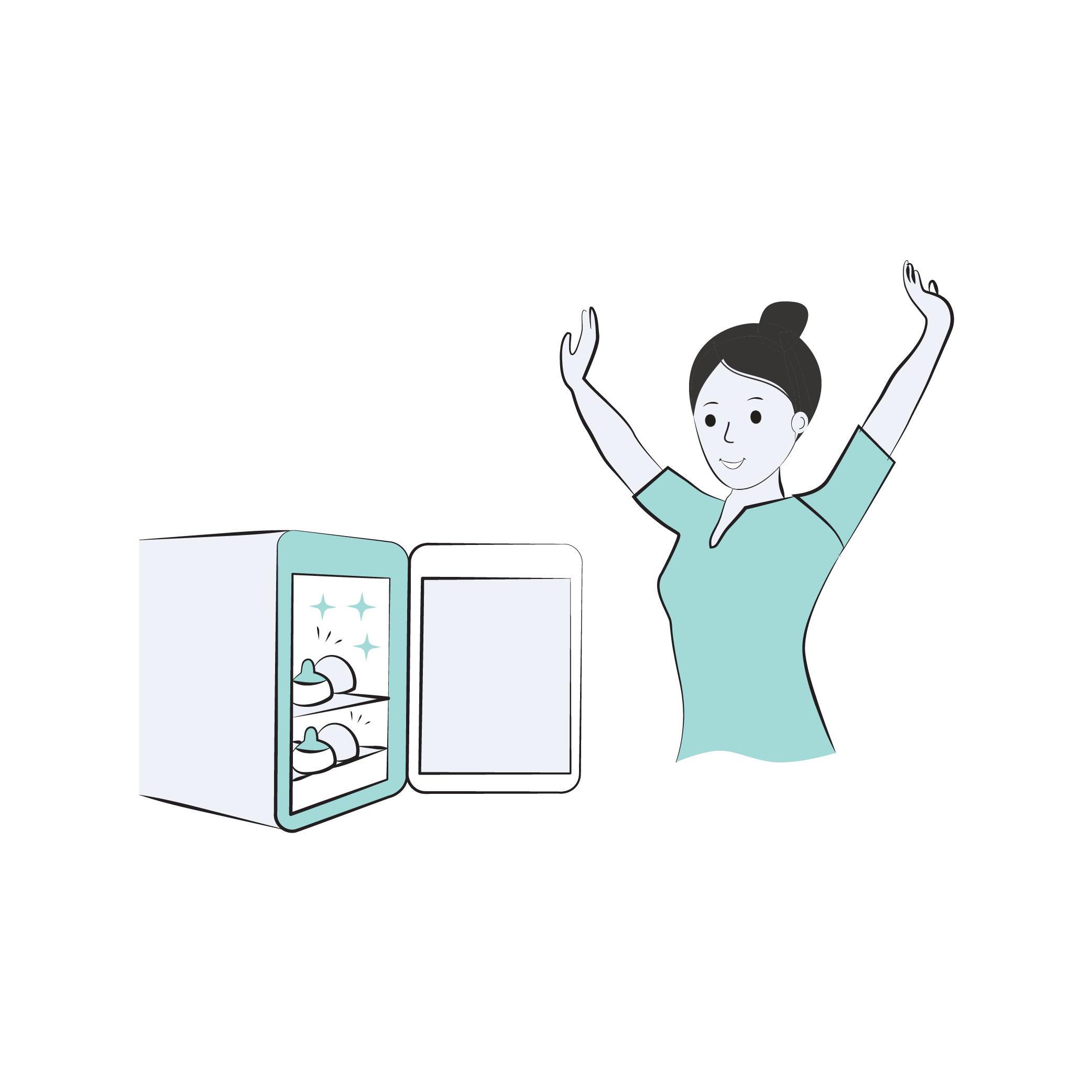 Done!
Your items are ready to go whenever you need them, 24/7!
FAQ
No matter if you're bottle-feeding or breast pumping, the daily bottle cleaning routine can be tough to handle.
I have a dishwasher, why do I need this?

To name a few...
1. Don't recommend washing bottles with dirty dishes.
2. Not energy efficient to wash a few bottles.
3. It Takes at least a couple of hours with the dishwasher.
4. You have to spend time relocating to a storage unit after drying, which also increases the chance of cross-contamination.
Who should use a sanitizer?

Individuals with compromised immune systems, premature babies, breast pump users, and those who prioritize cleanliness for their children can greatly benefit from UV sanitizers. These devices also offer advantages to healthcare professionals, frequent travelers, and individuals who frequently come into contact with shared objects or public spaces. By utilizing UV sanitizers, you can add an extra level of protection against harmful microbes.
My baby is healthy, why do I need a sanitizer?

If you have a preterm infant, utilize a breast pump, have compromised health, or experience occasional illness, it is always advisable to select the sanitization feature to enhance the development of a stronger immune system. Alternatively, we believe our drive is highly convenient for daily bottle drying and ideal for storage.
Doesn't have to be like this
MESSY COUNTERTOP. NO MORE.
Wave goodbye to those eyesores cluttering your countertop. With this groundbreaking 3-in-1 gadget, you can reclaim valuable real estate for more significant tasks.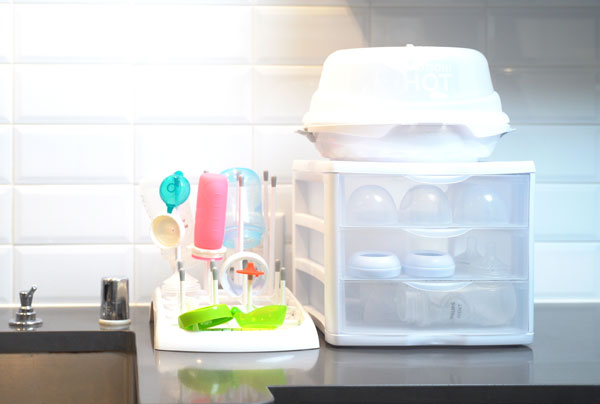 Before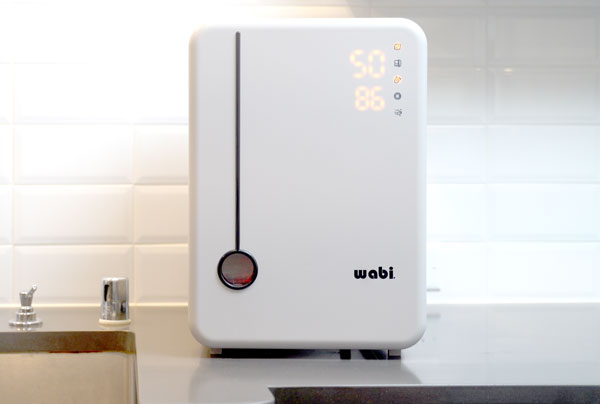 Technology
9x UVC LED
Mercury: no
Ozone: no
Wavelength: 275nm
Usage: 20,000 hr
2x Osram UVC lamp
Mercury: very little
Ozone: no
Wavelength: 254nm
Usage: 6,000 hr
Steam generated from water
Mercury: no
Ozone: no
Smart Storage
Two modes
1. 1 min. UV every 3 hr. for 3 cycles.
2. 1 min. UV after each opening
One mode
1. 1 min. UV every 2 hr. for 4 cycles.
One mode
1. 10 min. hot air every 4hr for 3 cycles.
Feature highlights
- Cleaning reminder notification
- Error detection notification
- Auto cooling
- Dual ventilation
- Height-adjustable shelving
- Touch panel
- Magnet closing
- PTC low-temperature drying
- Energy efficient
- Touch panel
- Magnet closing
- PTC low-temperature drying
- Energy efficient
Color options
2 Colors
White w/ Gunmetal trim
Gray w/ Black trim
1 color
White w/ chrome trim
1 color
White w/ Gray accent
Trusted by numerous New parents, families, hospitals, and doctors
This appliance has made my life so much easier and has given me peace of mind knowing that my baby's items are properly sanitized and stored.

- Jessica S.
#lovemywabi