Let's see how we can connect you to the right department!
HOW CAN WE HELP?
Still can't find the answer you are looking for? Please contact us directly.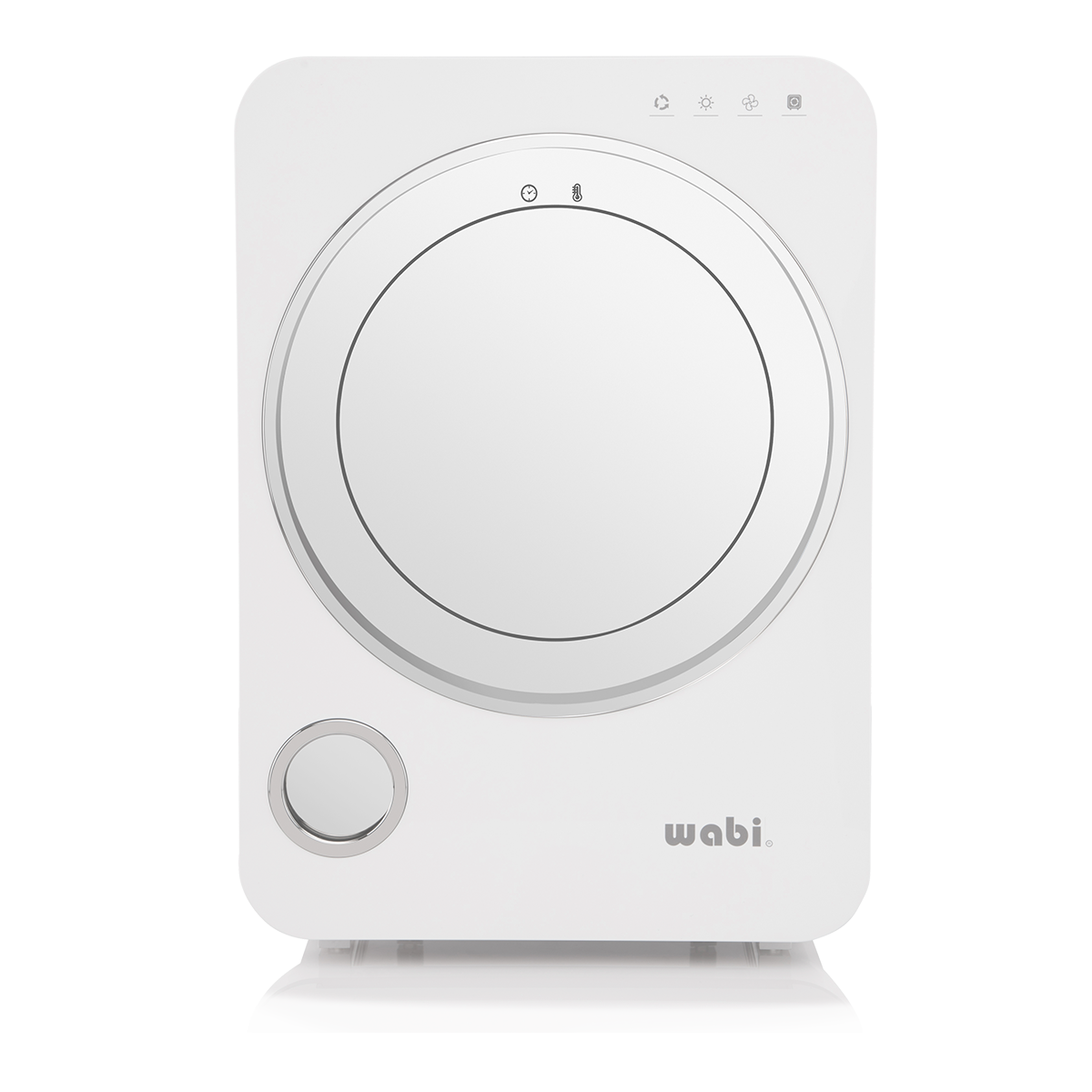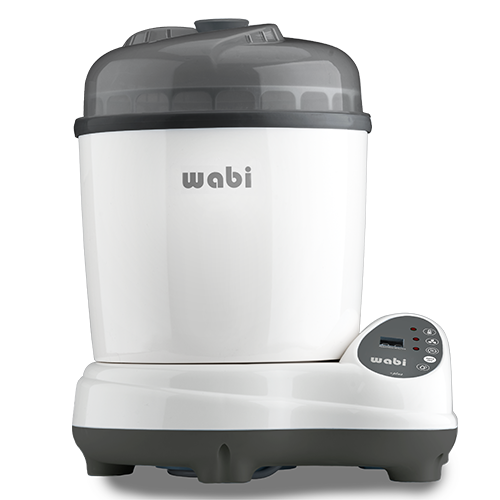 Product support
We understand some customers like to talk to a real person over the phone; however, with many years of customer support experiences, we realized none of the product support can be done without us collecting basic data like serial number, lot numbers, and usage information to diagnose the issues. Additionally, for warranty purposes, we also need to collect purchase information and shipping address.  It is a lot of information for the customers to provide over a phone call and it can be frustrating.
With the online support form, we are able to collect all the information at once, and in most cases, we are able to provide all necessary support without any additional steps from the customer.

"We do it fast, we do it efficient, trust us, this works much easier than talking over the phone!"

Online support also offers the following benefits:
• you can submit the form 24/7 at your leisure.
• Detailed record keeping
• Easy photo and receipt submission
• Nothing gets lost in translation or misunderstoodwe
• Provide detailed support detail without putting the customer on hold.
We also have offer a comprehensive knowledge base, online support ticket submission, and live chat on weekdays between 10:00 AM and 4:00 PM CST. All Customer Care agents are real, friendly humans working from our office in Dallas, Texas. Don't be shy, we love answering questions and solving problems.
Order related
We've recently switched our shopping platform. If you have made a purchase before March 19, 2022, please check your emial for account activate email, and click the linkto activate your account under the new platform. We assure you that this change will not impact your previous shopping history. Please contact us if you don't see the email.
Free shipping items only apply for U.S. shipping address within the lower 48 continental states, additional shipping may be required for Alaska, Hawaii, U.S. territories, APO / FPO addresses.

International Shipping & Returns
We are currently not supporting international shipping and are unable to facilitate returns. If you have received an item that is damaged or incorrect, we are unable to provide a Return Authorization and shipping label or reimburse the cost to ship the goods back to us.

APO / FPO
Please contact us at cs@wabibaby.com for shipping.

PO Box
Sorry, we cannot ship to PO Boxes.
Please login to your account to track your order.
Discount Program
We currently are offering discount to cystic fibrosis patients.

See detail
Let's work together
Thank you for your interest in becoming a Wabi Baby dealer. We value the relationships with our retailers and work hard to see that all of your needs are met.

Submit dealer application
Thank you for your interest in Wabi Baby. We are constantly looking for passionate influencers to review our products and help us promote to your followers.

Send us your information
We are growing quickly and we are always looking for great new people to add to the team!

Submit resume